From 12's the girls league runs parallel to the boys league and each year the amount of teams (and age groups) entering this competition is increasing. We are fortunate as a club to have an ever growing girls league. Last year we had teams in the 11's, 13's, 14's and 15's age group. We are able to offer an all girls team from under 11's – however at 11 they still fall under the MiniRoos umbrella.
To see fixtures etc for your team on a desktop please visit
Sports TG North Beach Club and select your team
For phones and tablets we recommend installing the Game Day App.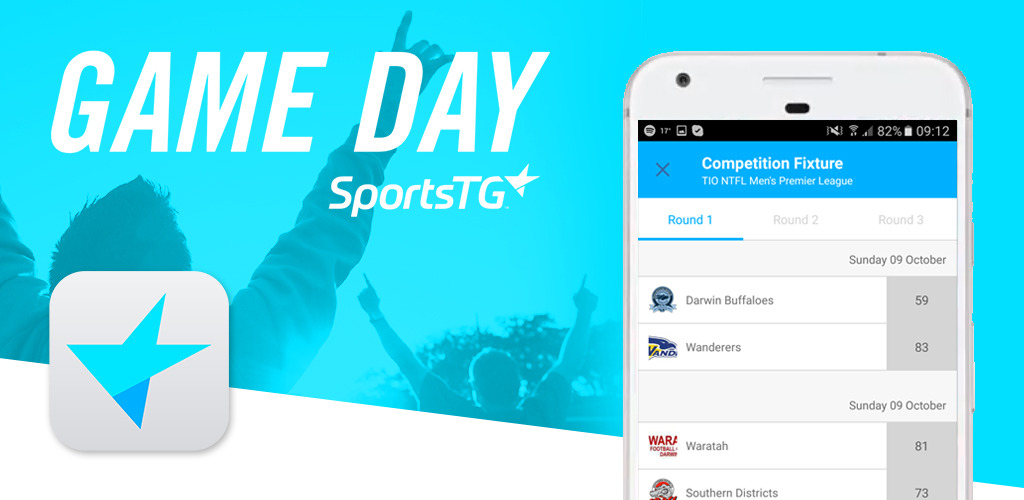 Follow the instructions here