Once the children turn 12, the soccer is taken more seriously and the boys and girls generally separate into their own leagues.
This is also the time when they start to use full size pitches, full size soccer balls and occupy full size teams. Teams may also start training twice a week. Once the players have graduated to the full size pitch, the club undertakes grading when there are two or more teams of players within the one age group. Please see the clubs Grading Policy for more information.
To see fixtures etc for your team on a desktop please visit
Sports TG North Beach Club and select your team
For phones and tablets we recommend installing the Game Day App.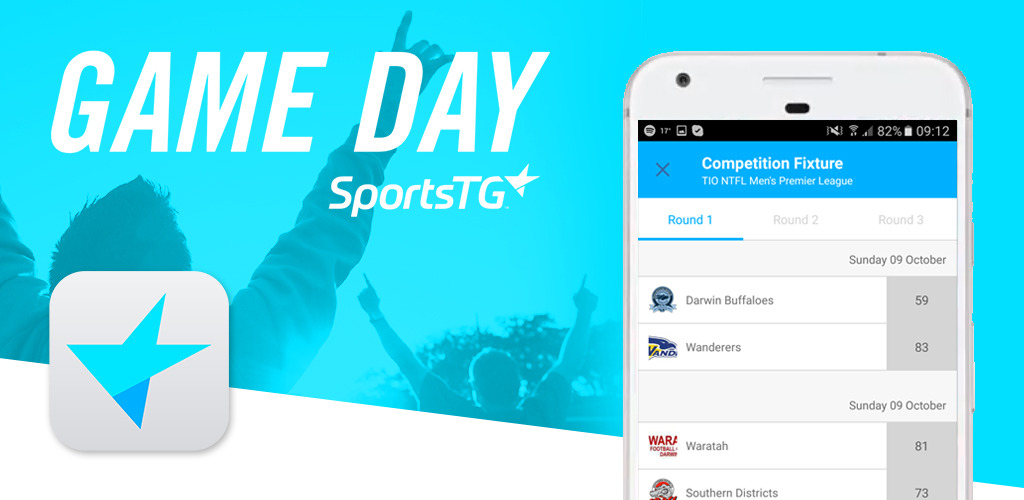 Follow the instructions here